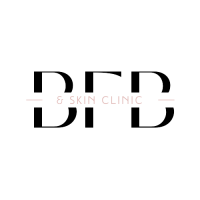 Sugaring Hair Removal
Body Sugaring is a much gentler, safer, and truly progressive hair removal system for all parts of the body. It is effective on all skin types and hair textures for both women and men. A natural, safe and superior treatment to condition the skin and eliminate hair from head to toe. 100% natural ingredients, environmentally friendly, dissolvable in water, free from cross contamination.
The sugar paste sips into the follicle lubricating the hair. This helps remove the hair from the root with less breakage than with traditional waxing.
Because the hair is pulled it the same direction of the hair growth, it can be less painful than waxing and there are less in growns. The Body Sugaring technique also helps debilitate the hair follicle and overtime it results in finer, sparser regrowth.
BIKINI –$40
G-STRING –$45
BRAZILIAN -FROM –$65
UNDER ARM –$25