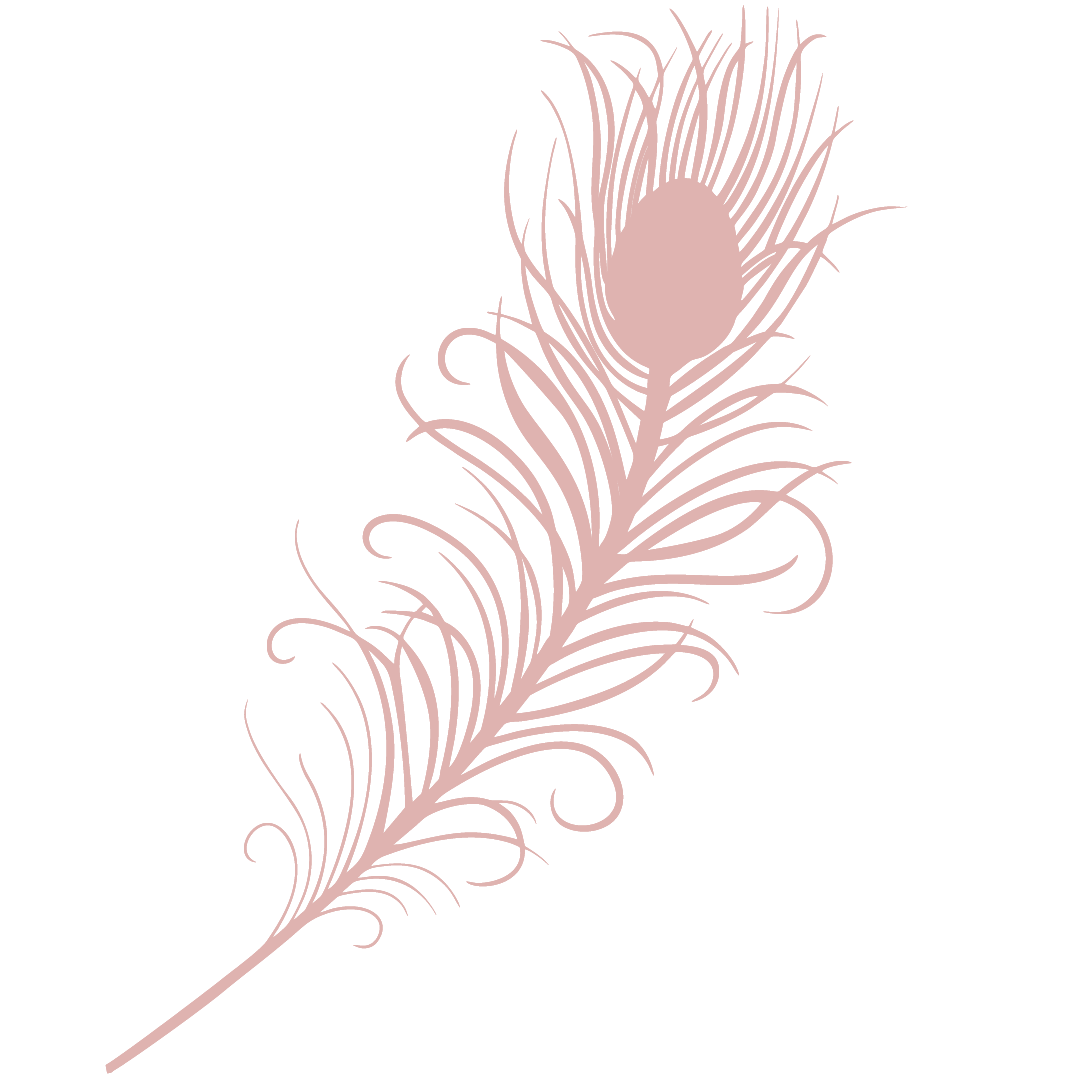 Slimming Treatments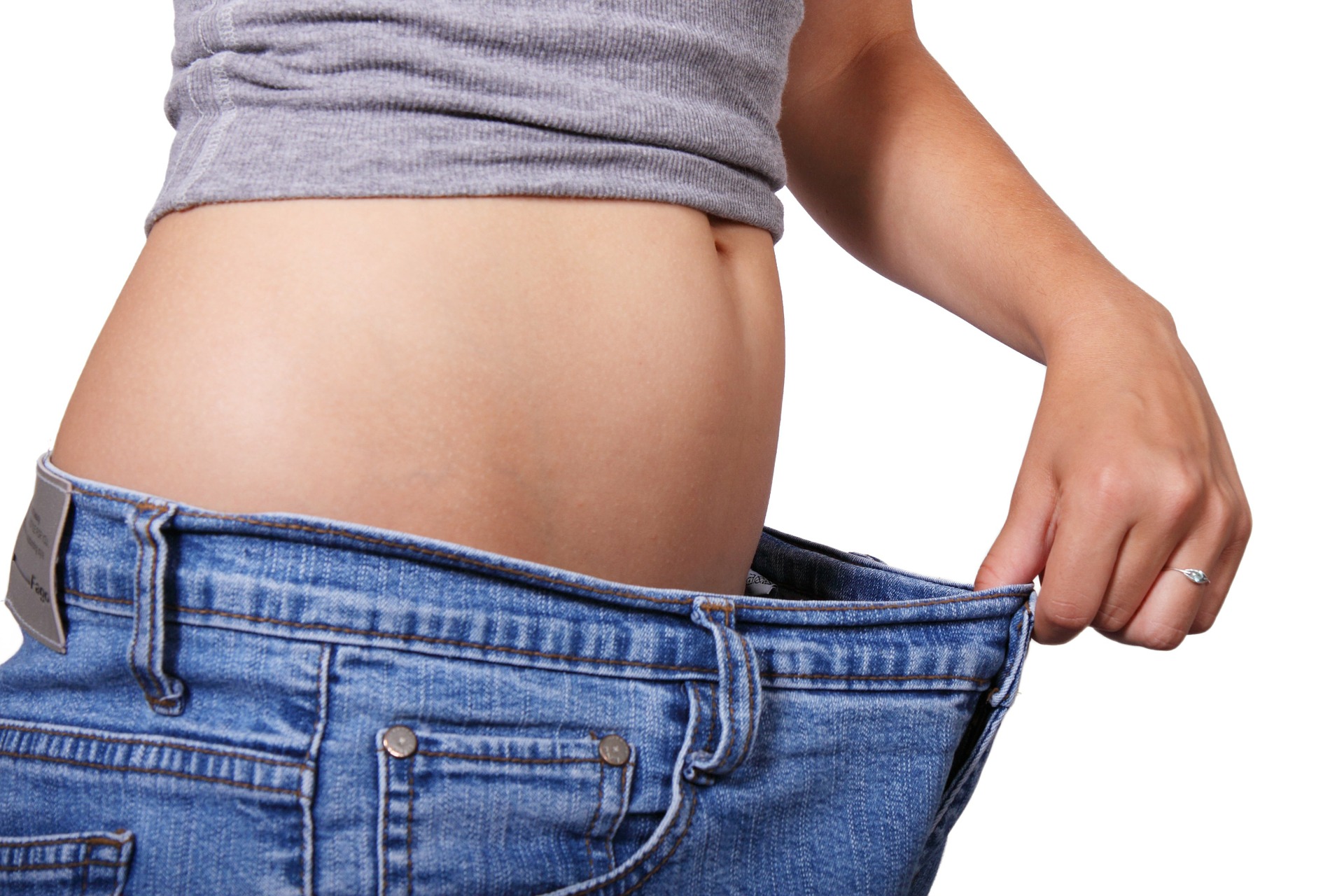 The most effective cellulite-fighting, skin firming and body slimming technologies simultaneously combined for maximum results.

We are proud to offer the most effective non-surgical fat removal / non-invasive fat / cellulite reduction for the face and body. At Body Firming, Beauty & Skin Clinic we use a unique combination of advanced treatments and technologies, including Deep Tissue Multipolar Radiofrequency, Ultrasound Cavitation and Needle-Free Mesotherapy.

This technique treats localised fat on the body and face and also tightens the skin around the area. This is science based, proven technology that works.

Body Firming, Beauty & Skin Clinic's powerful fat fighting treatments combined gives proven scientific results. Radio Frequency and Ultrasound and Mesotherapy technologies allow the body to slim down by safely eliminating fat while reducing inches from target areas (belly, flanks, hips), and reshaping body lines while tightening and toning loose skin.

Areas that can be treated with the fat and cellulite advanced protocol include: abdomen, hips and thighs, saddlebags, love handles, arms, neck.

The combination of high-power, Radiofrequency, high-power cavitation and mesotherapy comprises the most powerful and comprehensive technology available today for the treatment of cellulite, skin laxity and localised fat deposits.

Our Body Toning, Lipo-Cavitation, Mesotherapy and RadioFrequency treatments all require an initial trial to be booked. A trial will consist of a consultation with one of our qualified therapists, before and after measurements and one treatment to one area of your body. After your trial we will be able to suggest an appropriate treatment plan. Whilst you will see a result in your trial it is best recommended that a course of treatments will get the best results.