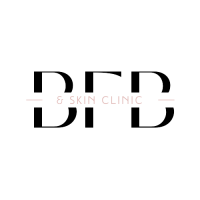 Body and Facial Waxing
Waxing isn't just about hair removal. It's a skin care treatment as well.

Our fast and effective waxing services will leave your skin hair-free and fabulously smooth. Waxing performed at Body Firming & Beauty is done professionally and hygienically.

Waxing is a form of semi-permanent hair removal which removes the hair from the root. New hair will not grow back in the previously waxed area for two to eight weeks, although some people will start to see regrowth in only a week.

Almost any area of the body can be waxed, including eyebrows, face, pubic area, legs, arms, back, abdomen and feet.

Before your first waxing service, please allow a minimum of ten days of hair growth. If you are taking Retin A or Acutane, waxing services cannot be performed. Skin care products that contain glycolic acids or alpha hydroxy acids must be discontinued 3-5 days before the waxing service.